Licensed Home Inspectors
Inspecting Homes in the Greater Charlotte Area
Our Team Can Help You
If you're looking for any type of home inspection, the team at Continental Home Inspections is here to help! We offer a turnkey operation from scheduling to completion. If nobody on your end can participate in the inspection process, we can handle everything from start to finish. Together, we've completed more than 2,000 inspections.
Frank Blas
(Owner/Operator)
Frank has more than 15 years of experience in several facets of real estate. In 2014, he founded Continental Home Inspections with his wife, Heather. Prior to starting Continental, Frank was a Regional Manager of a Nationally Recognized Home Warranty Company, and he was also a New Home Sales Consultant for David Weekley Homes. When he's not crawling through crawl spaces, Frank enjoys spending time with Heather boating on Lake Norman, playing golf, and traveling (35 countries and counting).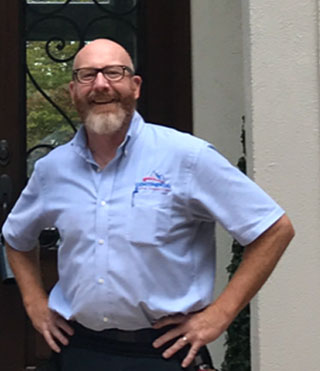 Jim Chappell
(Licensed Home Inspector)
Jim has been providing outstanding service on behalf of Continental since 2016. Take a look at our reviews, and you'll see that he is highly sought after due to his attention to detail and excellent customer service. Father of three, an Army Veteran, and self-proclaimed Brew Master, Jim has Real Estate Agents and customers alike raving about his outstanding services!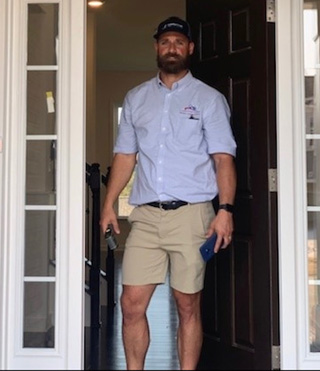 Dylan Cyr
(Licensed Home Inspector)
Grateful Dead fan, fitness enthusiast and Father of 2 boys. Dylan came from Gregory Engineers in Burlington and has been a tremendous asset to our Team. Agents and Clients alike rave about his service.
Zak Stapleton
(Licensed Home Inspector)
Zak is an avid traveler and kayaking enthusiast. He graduated from Gregory Engineers and currently resides in Gastonia with his partner Katie and his bulldog Bobo.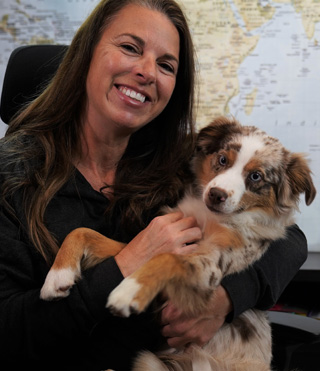 Heather Blas
(Co-Founder / Admin & Assistant/Dog-Lover)
Take a sneak peek behind the scenes, and you will find that Heather is the reason Continental Home Inspections is a well-oiled machine. From Admin to Marketing Genius and Part-Time Firefighter (yes, she puts out all the fires around here), Heather wears many hats within the organization and has the knack when it comes to handling day to day operations. She is also brave enough to own a Mini Aussie (Ozzie), a Border Collie (Wylie), and a Schnoodle (Mac). Heather is a mother, an avid traveler, and an animal lover.